AGING PEOPLE IN PRISON HUMAN RIGHTS CAMPAIGN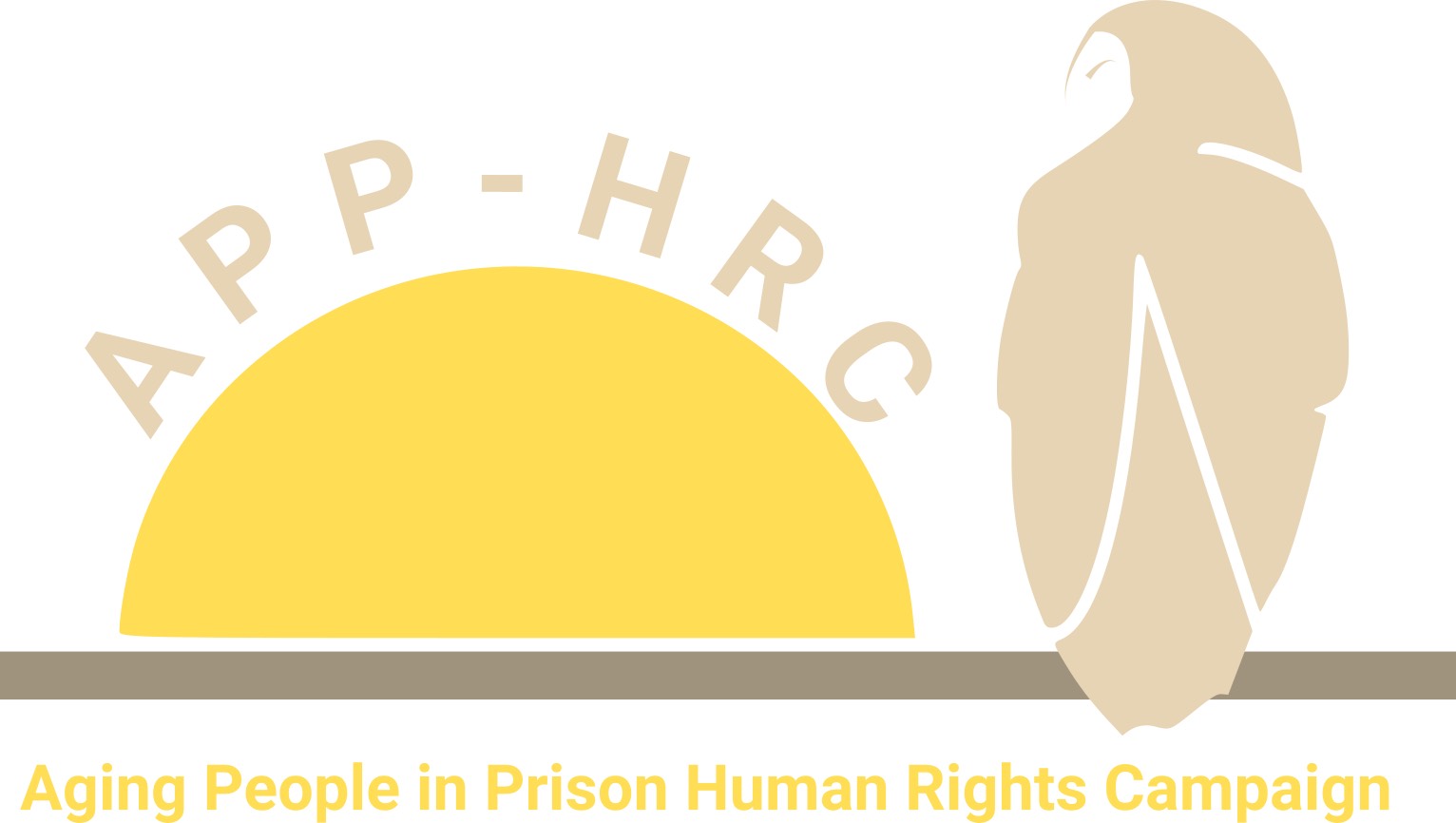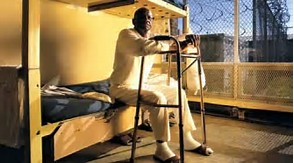 The Graying of US Prisons
The population of aging and elderly prisoners in U.S. prisons exploded over the past three decades, with nearly 125,000 inmates aged 55 or older now behind bars, according to the American Civil Liberties Union report, "At America's Expense: The Mass Incarceration of the Elderly". This represents an increase of over 1,300 percent since the early 1980s.
More than $16 billion is spent annually by states and the federal government to incarcerate elderly prisoners, despite ample evidence that most prisoners over age 50 pose little or no threat to public safety, the report said. Due largely to higher health care costs, prisoners aged 50 and older cost around $68,000 a year to incarcerate, compared to $34,000 per year for the average prisoner.
"Unless dramatic changes are made to sentencing and parole policies, the number of older prisoners could soar as high as 400,000 by 2030, posing a tremendous threat to state and federal budgets", said Inimai Chettiar, a co-author of the report https://www.aclu.org/sites/default/files/field_document/elderlyprisonreport_20120613_1.pdf.
https://www.facebook.com/apphrcusa/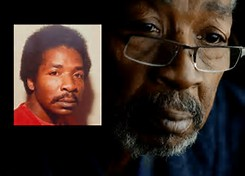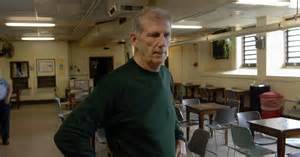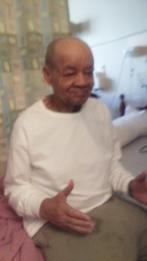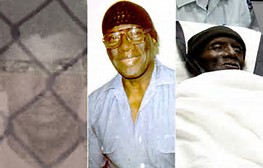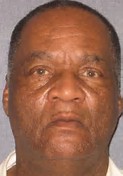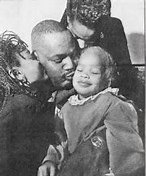 LA-Glenn Ford; 33 yrs in prison, exonerated of crime, died a year after release in June 2015. (Note: See and listen to ABC News report of meeting between Glenn Ford and prosecutor that put him in prison; on NEWS and ARTICLES page under Louisiana). NY- John McKenzie; 40 yrs. in prison, committed suicide August 2016 after 10th parole denial, left behind 2 daughters. MD- Charles Ford; 64 yrs. in prison, died 2 yrs after release inAugust 2018. LA- Herman Wallace; 40 yrs. in solitary confinement, released Oct 1 2013, re-indicted Oct 3, 2013, died Oct 4, 2013. AL-Philip Chance; 33 yrs. in prison, exonerated of crime by two Michigan governors, died Nov 2016 in prison, left behind 2 daughters. PA-Sharon Wiggins; 45 yrs. in prison, incarcerated at 17 yrs old, died March 2013 in prison. (Note: See and listen to a young Sharon Wiggins in documentary; Life Sentence on the NEWS and ARTICLES page under Pennsylvania) PA-Dr. Joan Farquarhson; 43 yrs. in prison, died Jan. 2017 in prison. NY-Mujahid Farid; 33 yrs in prison, released in 2011. Founder of RAPP (Release Aging People in Prison;https://indypendent.org/2016/06/if-the-risk-is-low-let-them-go/ ), died Nov. 20, 2018. DC-Shahid Ali; 50 yrs. in prison, died 3 mths after release from prison March 2016 in hospital, left behind 1 daughter.PA- Diane Metzger; 41 yrs in prison, died Jan. 2019 (see under ARTIVISM and PA, featured in film released Jan 2019; Dying Out Loud.)