Aging People in Prison Human Rights Campaign
Friday, August 21, 2020, 6-8pm- Virtual Transformative Justice; a Path to Decarceration and Community Building Workshop; https://zehr-institute.org/.
August 15, 2020- FLAPP-HRC/Exodus Coalition Virtual Summit. 11am-2pm. -"Decarcerating Aging Prisoners to Family and Community". Tampa, Florida.
Friday, July 17, 2020, 6-8pm.- Virtual Restorative Justice Replacing Criminal Justice Workshop; Zehr Institute.https://zehr-institute.org/.
Friday, May 22, 2020-6-7:30pm- Restorative Justice Virtual Series- The Aging Prisoner; Justice or Revenge? The Role of Forgiveness. Registration-https://us02web.zoom.us/meeting/register/tZAlc-qsrDwqG9Fi4llqpCdUrAvLRqRcBNcg.
Saturday, April 25, 2020, 3-4:30pm -National Coalition APP-HRC COVID-19 and Aging Prisoners Strategic Meeting. ZOOM Registration. https://us02web.zoom.us/meeting/register/tZ0sd-utrD8iGNHR94ntM5rfJHdyFc5-ADIE.
Saturday, April 25, 2020, 11am-12:30pm. APP-HRC panels on the Virtual Post-Conviction Clinic: Clemency + Pardons. Life After Release. https://www.eventbrite.com/e/post-conviction-clinic-clemency-pardons-tickets-102832649222.
April 14-18, 2020-RICHAPP Workshop: National Association Black Social Workers-"Interrupting the Cycle of Generational Incarceration through African-Centered Policy and Community Building." Detroit, Michigan. Canceled
Saturday, April 4th, 3-4:30pm- FLAPP Tele Town Hall. Mass Incarceration and COVID-19.https://m.facebook.com/events/s/covid-19-vs-mass-incarceration/1279802315547981/?ti=as
Thursdays, April 2nd, 9th, 16th, 23rd, and 30th- Virtual Letter Writing Night every Thursday during April 7-8pm. For ZOOM Registration https://us04web.zoom.us/meeting/register/u5UlcOqgrD4sEXa3kVxDU7UvKiB4fRVtgg .
Saturday, February 29, 2020-FLAPP-HRC/Exodus Coalition Symposium: 11am-3pm. "Mass Incarceration; Aging Prisoners Opening the Door of Second Chances". Tampa, Florida
Friday, January 24, 2020-APP-HRC gives civil society testimony on U.S. Aging Prisoners. USHRN/UPR Consultation, UDC School of Law, Washington DC.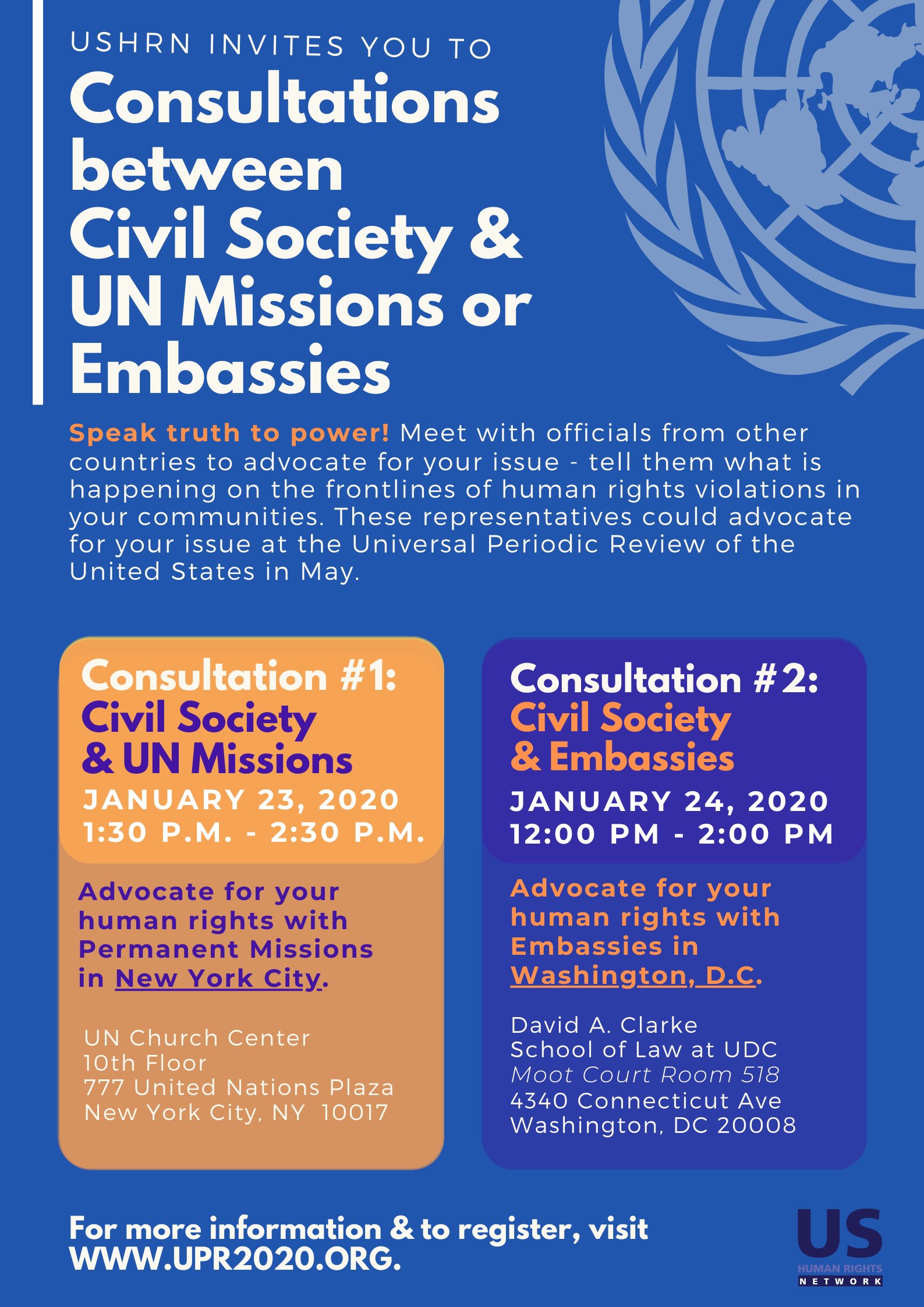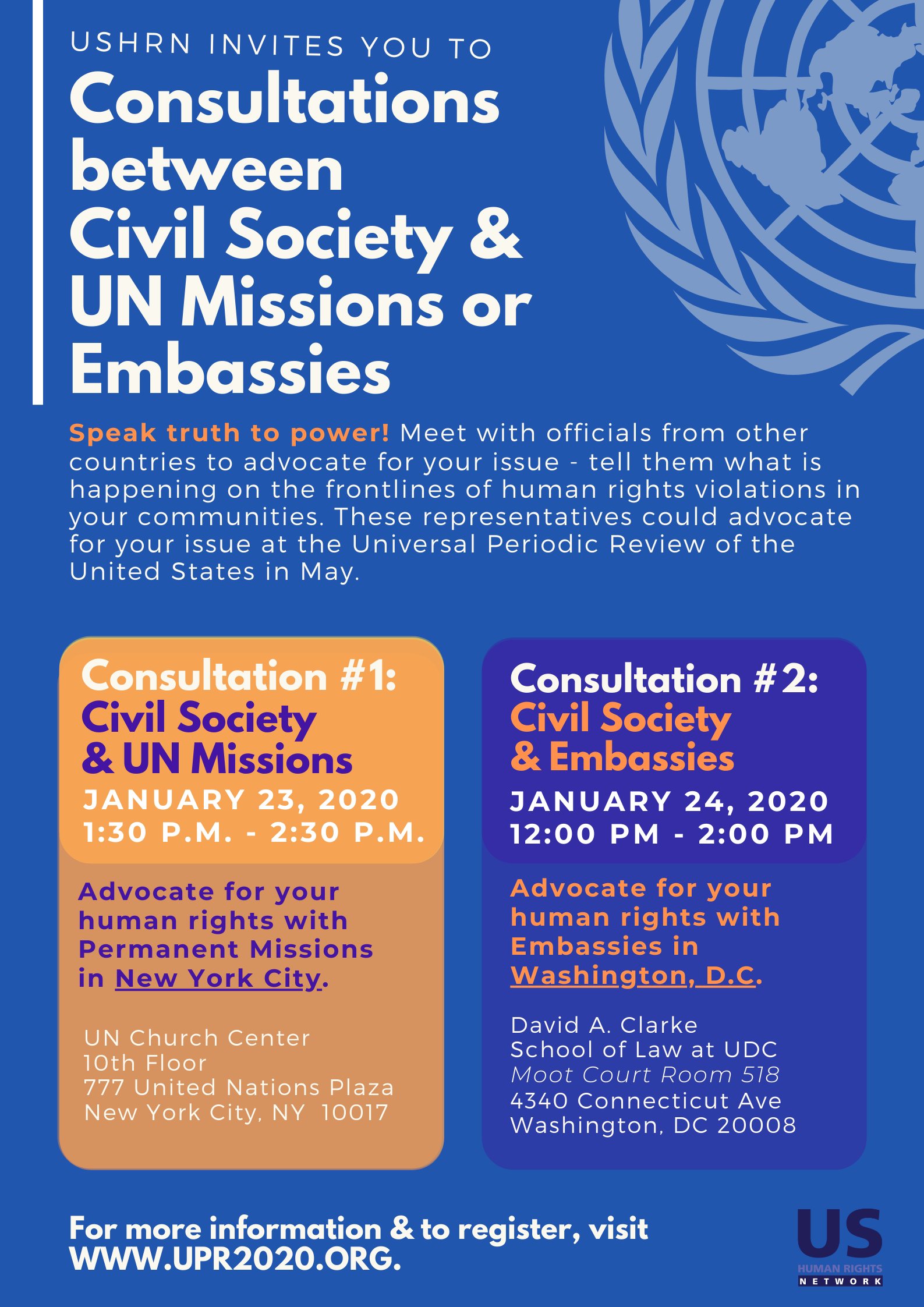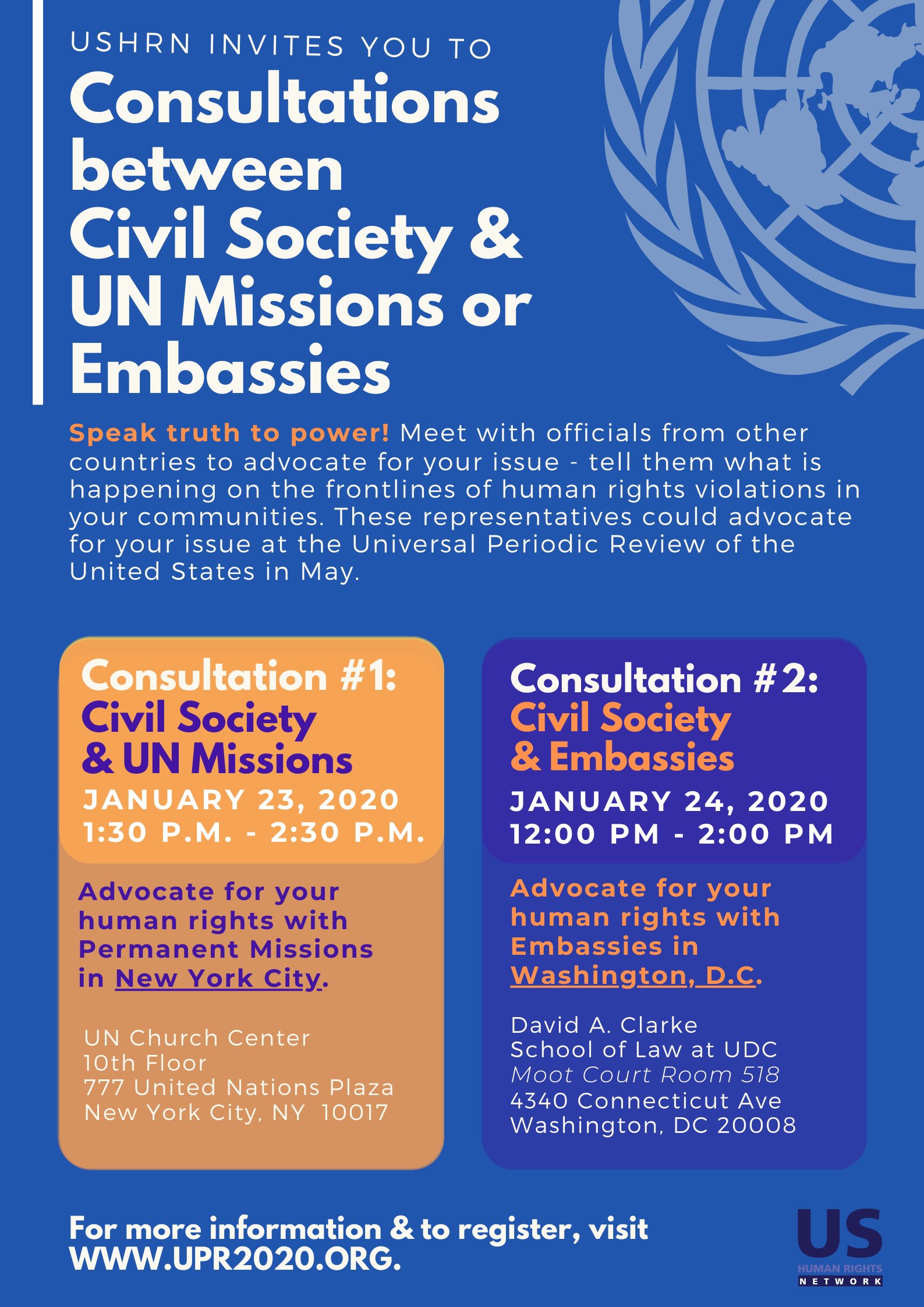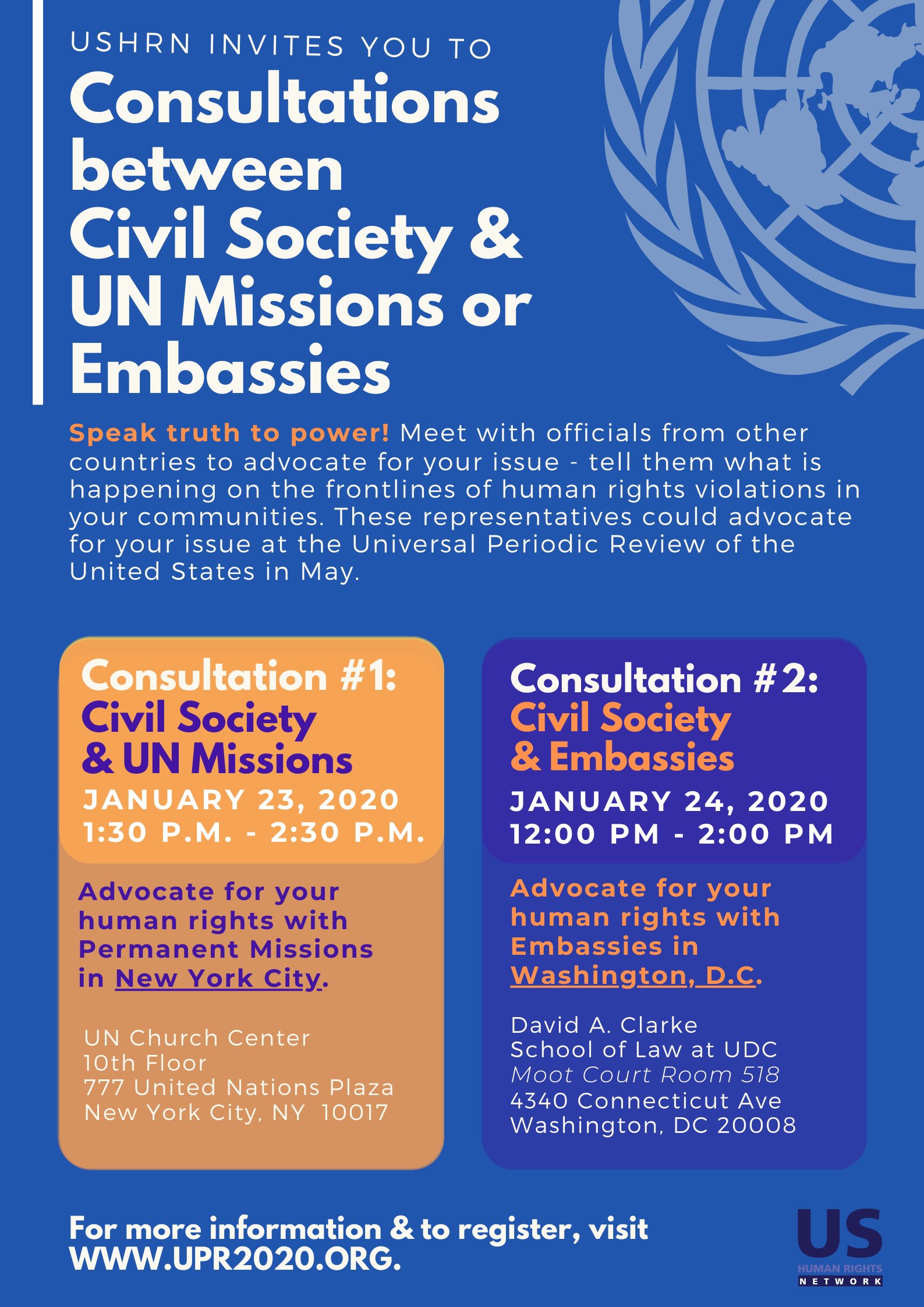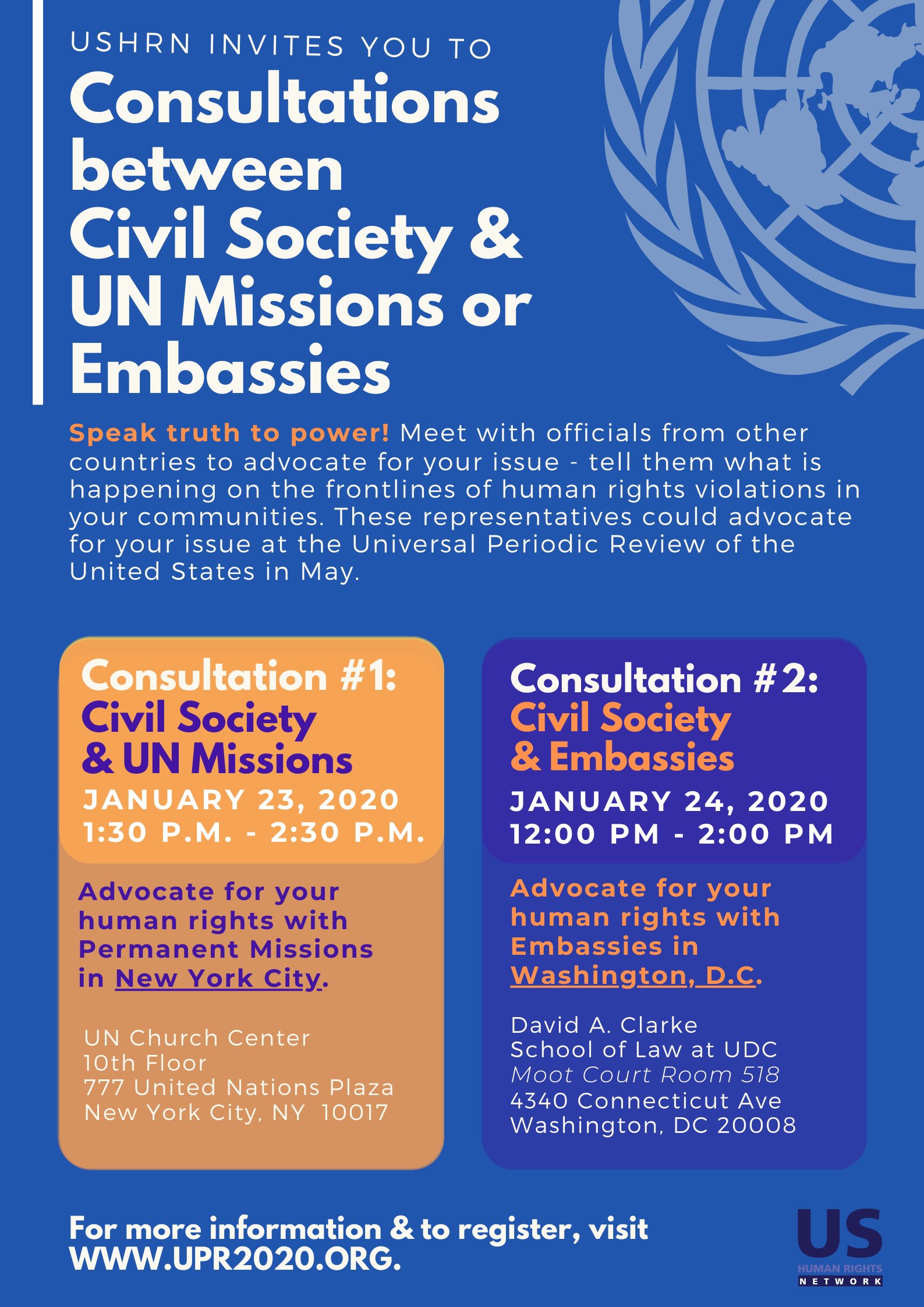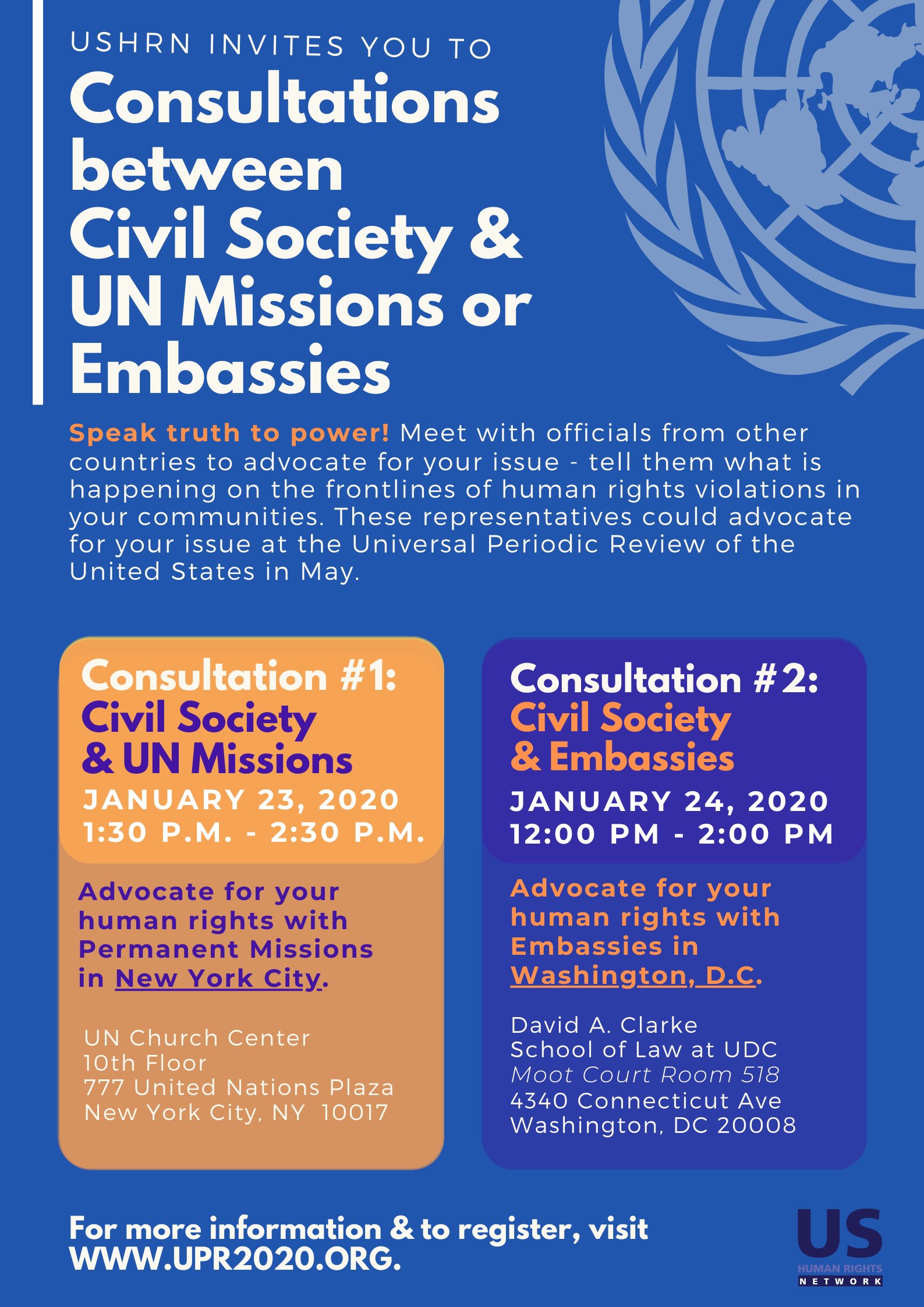 Friday, January 10, 2020-FLAPP-HRC/Exodus Coalition Tele Town Hall: 5-8pm. Florida's Aging Prisoners in the Age of Restorative Justice and Human Rights."